Medina River Cleanup: Section Heads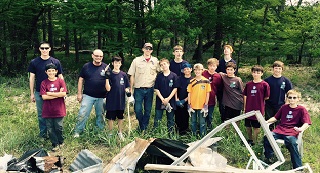 Paddlers should contact the head of the section they choose to paddle to arrange for canoes and shuttles:
Those working banks and crossings should show up at park between 9:00 A.M. and 12:00 P.M. for assignments from Bob Brischetto (210) 413-7264, rrbrischetto@gmail.com
Section heads will:
Recruit paddlers and coordinate the shuttle for your section.
Receive and place any requests by phone or email from people who want to join you.
See that those paddling your section stay together and are safe.
Bring in trash to Bandera City Park at the dam at the end of paddling.
Call Bob at 210-413-7264 to report location of any trash too big for you to pick up.