Donate to the Medina River Protection Fund
We appreciate donations of any amount. Donations are tax deductible. For a $500 tax-deductible contribution you (or your organization or business) will be listed as a sponsor of the Medina River Protection Fund. This designation will appear on our website and all materials promoting the Fund.
We hope you will join us for our next cleanup on May 2, 2020, from 9 AM - 6 PM at the Bandera City Park at the dam. We'd like to show our appreciation to all those who contributed or participated in the Annual Medina River Cleanup by inviting you to the barbecue 5-7 PM that evening. Registration for the cleanup is 9-12 AM that morning at the entrance to the park.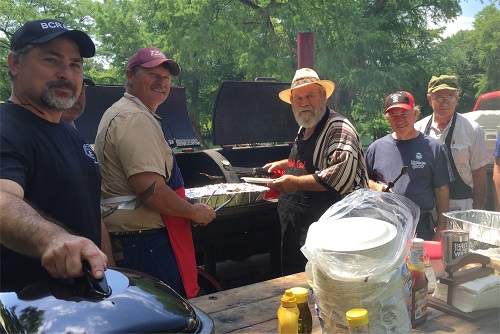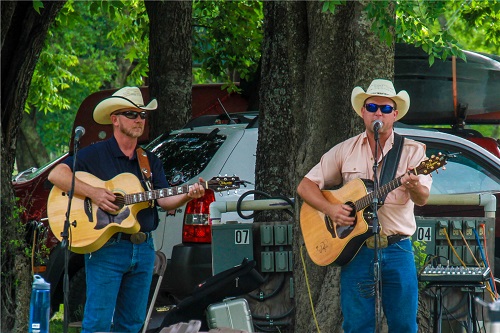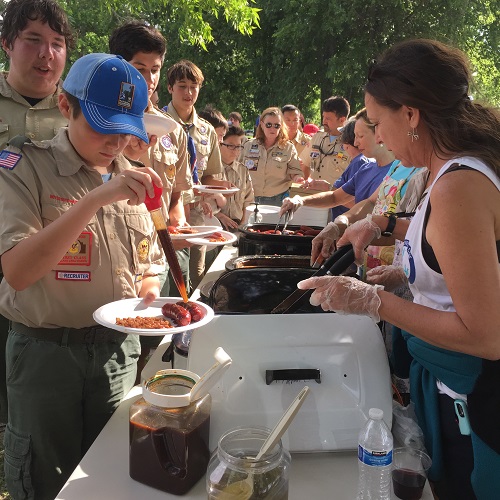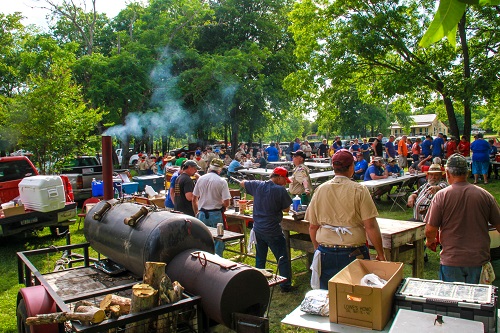 If you would like to support this worthy cause with a tax deductible donation, please make your check payable to "Medina River Protection Fund" and mail to:
The Medina River Protection Fund
P.O. Box 417
Lakehills, Texas 78063
For questions about the Fund, contact our treasurer: Don Sloan at sloanmedina@cs.com.
Thank you for your donation. We appreciate your support!